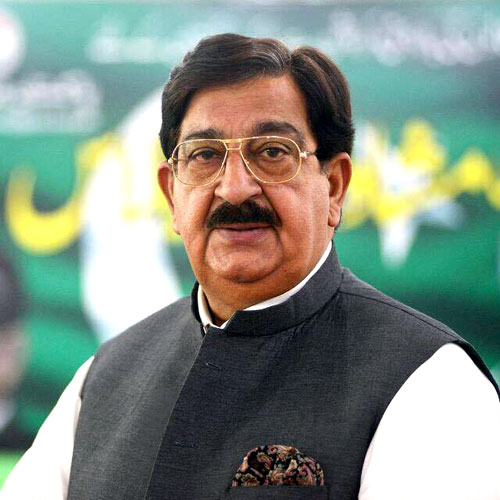 PAT Secretary General Khurram Nawaz Gandapur has said that the peace of Pakistan is intrinsically linked with peace in FATA. He said that the decisions made in regards to the merger of FATA into the KP should be taken to their logical conclusion in the light of the constitutional provisions. He said that the decision to allocate 3% of funds from the National Finance Commission Award for development of FATA has not been implemented. He said that the people of FATA have rendered many sacrifices for the motherland, stating that their patience should not be tested any more.
Khurram Nawaz Gandapur stated this while talking to the party leaders here at the central secretariat yesterday. He said that the committees were formed previously and the same pattern is visible even now. He asked the Prime Minister to take a personal interest in the matter. He said that more than one power corridors have been opened in respect of FATA and things are becoming complicated instead of nearing resolution.
The PAT Secretary General further said that the US has shown its intent to withdraw from Afghanistan. He said that in view of the fast emerging situation, it is important to keep an eye on the developments, stating that more seriousness needs to be shown towards the FATA region in this background. He said that Pakistan does not afford any administrative, political, social and economic mistakes.
Khurram Nawaz Gandapur said that any of the PML-N ministers or advisors who is arrested is found to be involved in corruption of billions of rupees. He said that we have seen a number of cases being registered, adding that it is about time that recoveries of the looted money were made. He said that it augurs well that the present government is in no mood to give any relaxation or offer any deal to the looters this time round.