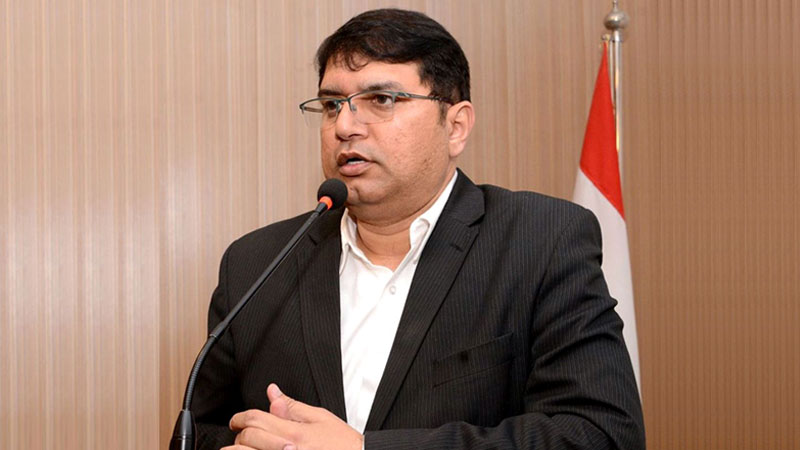 In his strong reaction to the incident of rape of a woman and her four-year-old daughter in Kashmore, Sindh, PAT Secretary Information Noorullah Siddiqui has termed it the height of brutality and shamelessness. He demanded that the culprit should be hanged publicly to set an example for others. He asked for how long will the nation continue to be traumatized by the violation of our young girls. He said that the Prime Minister, Chief Justice of Pakistan, Army Chief and the Chief Ministers of all the four provinces should sit together to chalk out a plan to put such reprehensible incidents to an end.
PAT Secretary Information said that those who violate children have no right to live in society. He said the legal loopholes need to be bridged immediately through fresh legislation so that the culprits are not able to game the flaws in the justice system to avoid punishment. He said such democracy and system do not deserve to be in place that cannot protect the honour and sanctity of children. He said Pakistan is an Islamic country and the happening of such incidents in an Islamic country speaks to the height of insensitivity and moral decay.
Noorullah Siddiqui said that after the handling of the violator of innocent Zainab of Kasur, it was hoped that girls will get protection but it could not happen. He asked the Sindh government to thoroughly investigate the incident in Kashmore and bring all the culprits to justice.