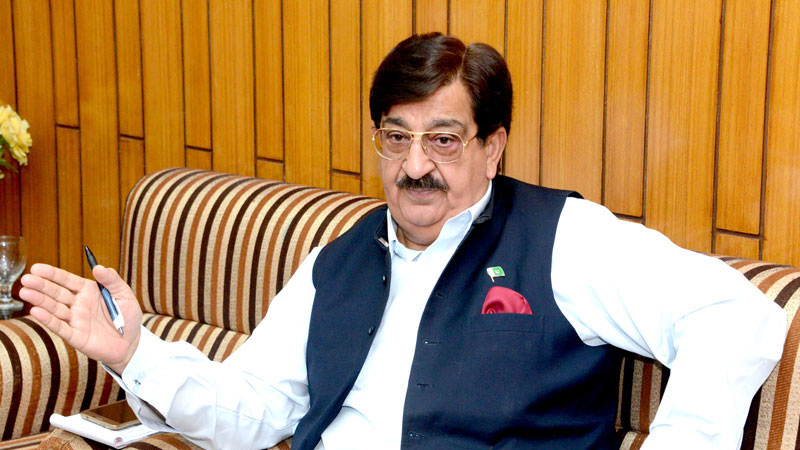 PAT Secretary General Khurram Nawaz Gandapur has said that our meetings with top officeholders of Punjab keep happening with regards to the discussion on various legal matters of the Model Town case. He, however, added in the same breath that if at all any development has taken place by way of the provision of justice, it must be in the knowledge of the government high-ups, stating that the families of the martyrs of Model Town tragedy are totally unaware of it. He said it is not the statements but the dispensation of complete justice that will satisfy the affected families.
Talking to PAT lawyers, Naeem-ud-Din Chaudhry Advocate, Sardar Ghazanfar Hussain Advocate, Shakeel Mamka Advocate and complainant Jawad Hamid, PAT Secretary General said that the Punjab government did not extend the cooperation in the areas in which it could. He said we do not have any complaints, adding that those who were martyred and injured in Model Town were the PAT workers and it is also the exclusive responsibility of the party to wage a struggle for justice.
Khurram Nawaz Gandapur said that there are two aspects of justice in the Model Town case; one part of it is related to the courts of law that will be settled according to the prevalent justice system and no one can affect the process. The second aspect, he said, is related to the present government. He said the government can lend a helping hand in the struggle for justice by removing the accused police and civil officers who are holding field positions. He said that the accused police officers are using their positions to influence the process of justice. He said that no accused has been made to step down despite our repeated demands. He said that no help has been extended by the prosecution department as well.