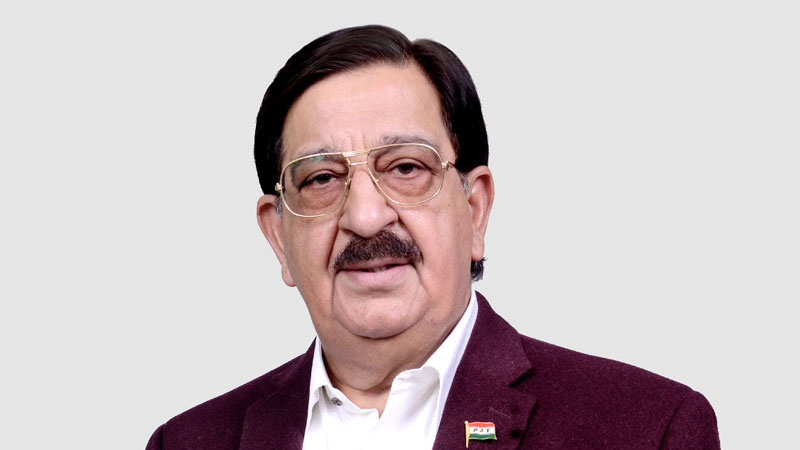 PAT Secretary General Khurram Nawaz Gandapur has said that the stance of the anti-terrorism judge hearing the Osama Satti murder case that the investigators are in hand in glove with the accused is correct. He said that partial and flawed investigation is the biggest hurdle in the way of the dispensation of justice. He said that when the killers happen to be powerful, they get relief during the investigation stage and the investigating officers direct the investigation in any manner they like. He added in the same breath that the same thing happened in the Model Town case, stating that we continue to seek the right to fair investigation till today. He said that hearings after hearings keep taking place from the High Court to the apex court of the country but to no avail.
Khurram Nawaz Gandapur said that the investigation officers, who were beholden to the government, submitted a challan unilaterally to the court in what was a major relief to the accused in one of the gravest cases of terrorism in the country's history. He said that a matriculate police official is tasked with the investigation of most heinous crimes under the current justice system. He said that the FIR against 42 PAT workers in which they were held responsible for the martyrdom of 14 people registered by the Punjab Police is still intact and is being heard in the court of law.
PAT Secretary-General said that this level of oppression that is being perpetrated in this country achieved in the name of Islam is unthinkable in any other society. He said that the oppressed are being denied justice and others are merely acting as silent spectators. He said that when an investigating officer forms his opinion about a case, then people have to attend hearings for generations to get his stance changed or modified.
Khurram Nawaz Gandapur said that the whole nation witnessed the Model Town massacre on their TV screens and despite this glaring fact, the accused remain at large and the courts are handing down dates after dates for the hearings. He asked the Prime Minister to play his role in getting the current system changed if he is interested in providing justice to the poor. He said that the accused and the investigators think in the Osama Satti case that the bullets were fired from behind but are unable to offer any proof to substantiate their claim. On hearing this, the anti-terrorism court harshly asked them to furnish proof to establish their contention.
Khurram Nawaz Gandapur said that it is our considered opinion that if our workers attacked the police, then where is the proof of that? He said it has been six years since we have been asking this question but all institutions are maintaining a studied silence.