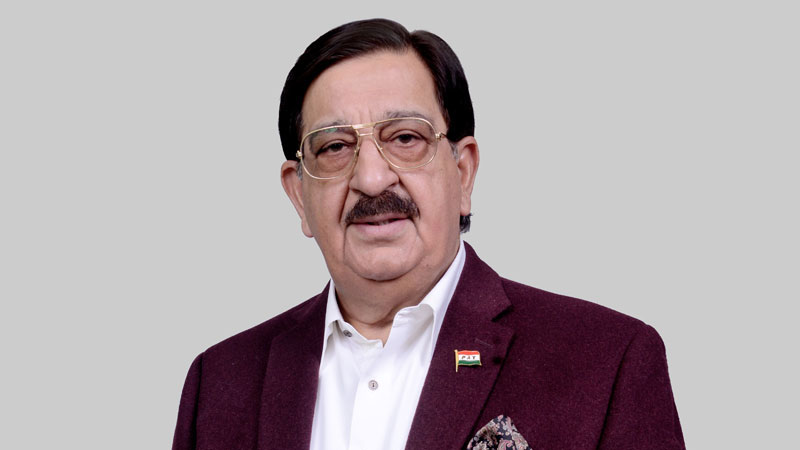 PAT Secretary General Khurram Nawaz Gandapur has said that we welcome the decision of the larger bench of the Lahore High Court to conduct a daily hearing of the petition challenging the stay order by which the second JIT was stopped from carrying out an investigation of the Model Town case.
It is pertinent to mention here that the accused got a stay order against the second JIT that was formed at the behest of the larger bench of the Supreme Court. This stay order has been in effect for the last 23 months.
Khurram Nawaz Gandapur said that the then chief minister, Shahbaz Sharif, made a JIT that held those seeking justice responsible instead of helping the cause of justice. He said that the purpose behind forming such JIT was to get a clean chit. He said that the second JIT completed 95% of the work but surprisingly, the accused succeeded in getting a stay order.
PAT Secretary General questioned as to why people are scared of an impartial investigation. He said that our appeal is that justice should be provided to the oppressed that are waiting for it for the last 6 years instead of wasting further time in legal semantics. He said the process of justice will be put back on track with the impartial investigation.
Khurram Nawaz Gandapur said that 14 innocent workers were sprayed with bullets on June 17, 2014, on the orders of the Sharif brothers, and roadblocks were created in the way of justice. He said it is hoped that daily hearing will begin from March 15 onward leading to the settlement of the case.