Addressing the inaugural ceremony of the new building of the COSIS library, Chairman MQI Supreme Council Dr Hassan Mohi-ud-Din Qadri has said that imparting education and awareness of the religious teachings to the youth of the country is an act of great piety and investment. He said that the educational vision of Shaykh-ul-Islam Dr Muhammad Tahir-ul-Qadri is that education in contemporary as well as religious sciences should be simultaneously given. He said that the education received without an awareness of religion constitutes unproductive knowledge.
Dr Hassan Mohi-ud-Din Qadri inaugurated the new library building along with Secretary-General MQI Khurram Nawaz Gandapur, Haji Amin-ul-Qadri, chairman Resources and Development, Haji Arshad, senior member, Shahid Latif, Director Research and Development, and Principal COSIS Dr Mumtaz-ul-Hassan Barvi. Owais Tahir, Malik Wazir, Sheikh Muhammad Hanif and senior faculty members of COSIS were present on the occasion.
Dr Hassan Mohi-ud-Din Qadri said that MQI is playing its role in the transfer of the religious, spiritual, and moral legacy of the forefathers to future generations. He said that the educational institutions working under the banner of MQI are making efforts not only for producing responsible and patriotic citizens but also for the promotion of the Islamic teachings of peace, love, and harmony. He said that it is through an educated generation that the dream of durable peace, development, and a prosperous future will be realized.
Principal COSIS Dr Mumtaz-ul-Hassan Barvi stated on the occasion that the College of Shariah and Islamic Sciences is providing education up to M. Phil and PhD. He said that intelligent students from the backward areas are getting contemporary education in addition to the religious one at the COSIS. He said that thousands of students who have graduated from the COSIS since its inception are making an important contribution to various walks of life not only in Pakistan but also abroad.
Dr Mumtaz-ul-Hassan Barvi said that Shaykh-ul-Islam Dr Muhammad Tahir-ul-Qadri opened the doors of higher education on the backward segments of society. He told the audience that the COSIS library consists of more than 15000 books, adding that libraries play an important role in raising the awareness of learning and research among the students. He said that the libraries are also being constructed along with the educational institutions of MQI.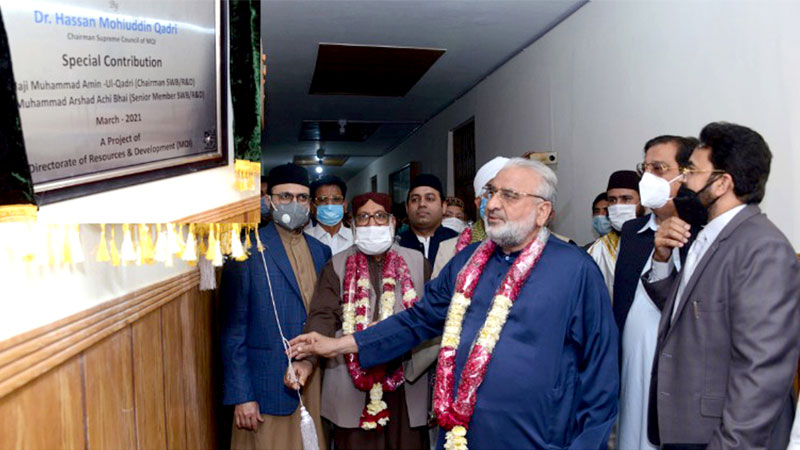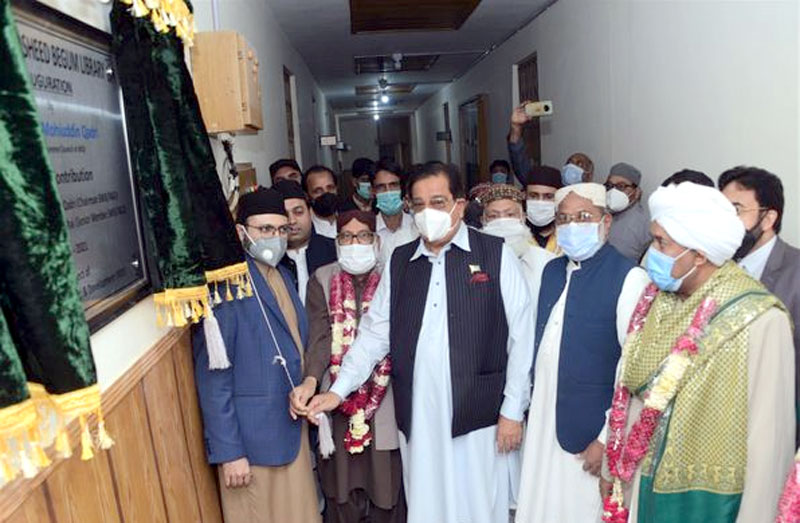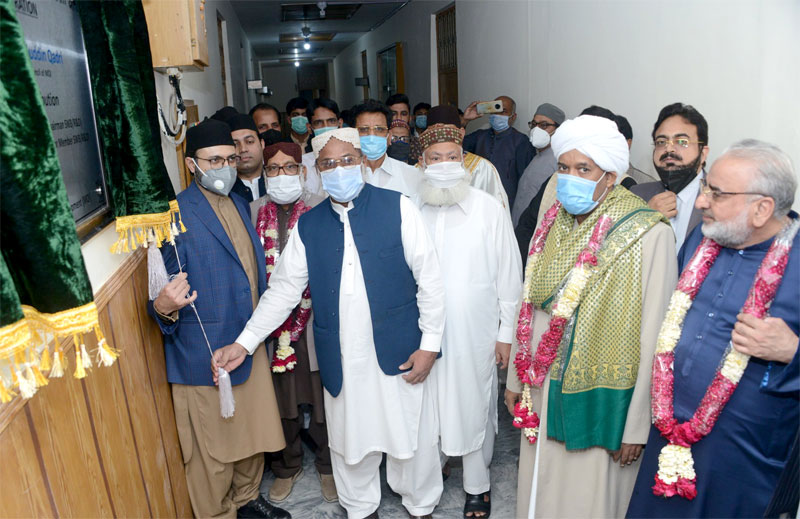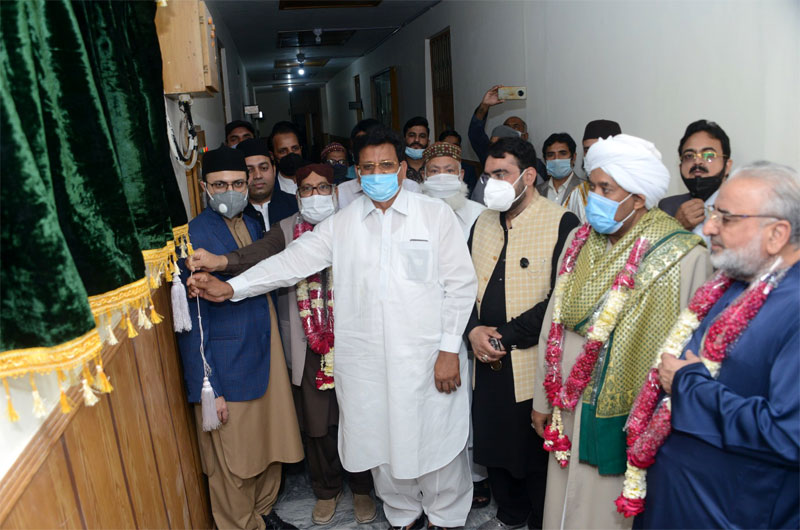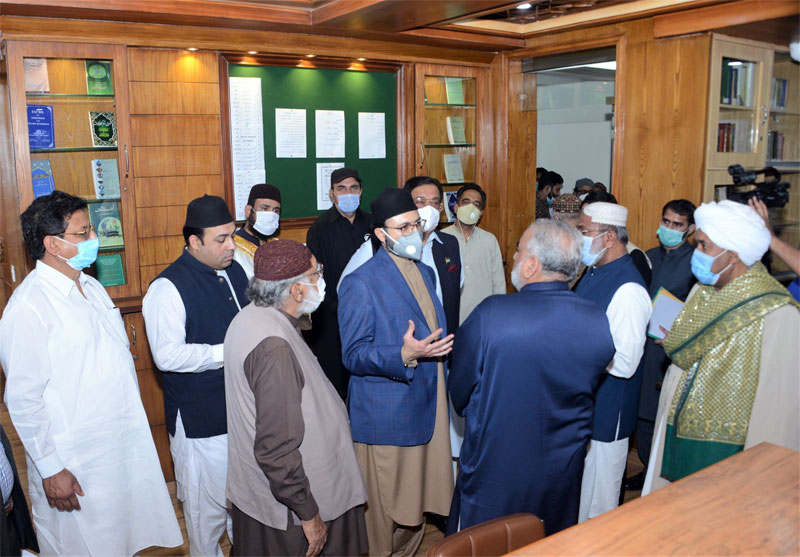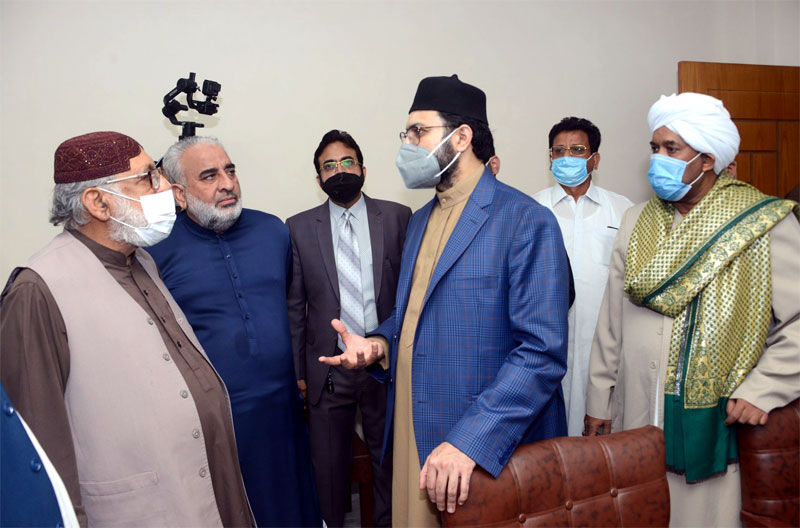 Visit of Jamy Shaykh-ul-Islam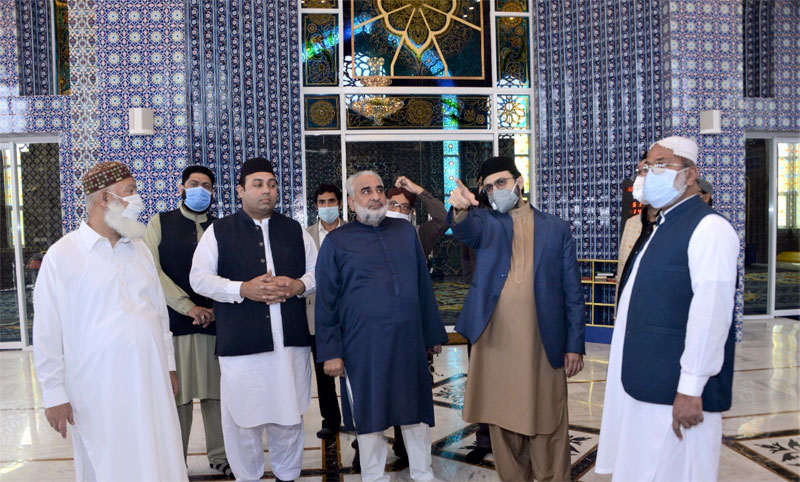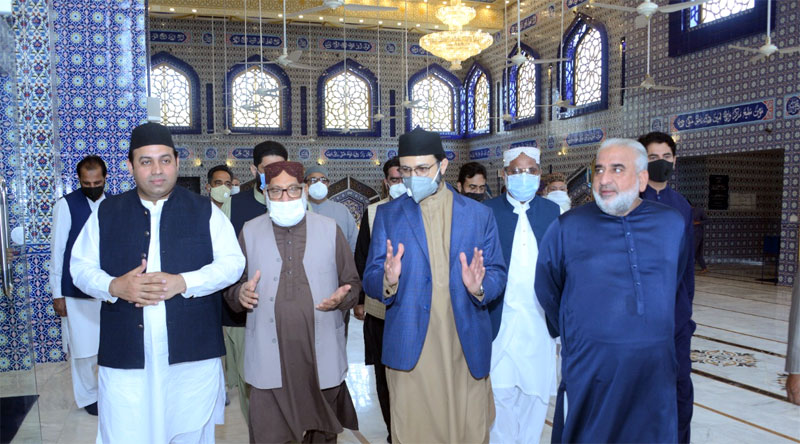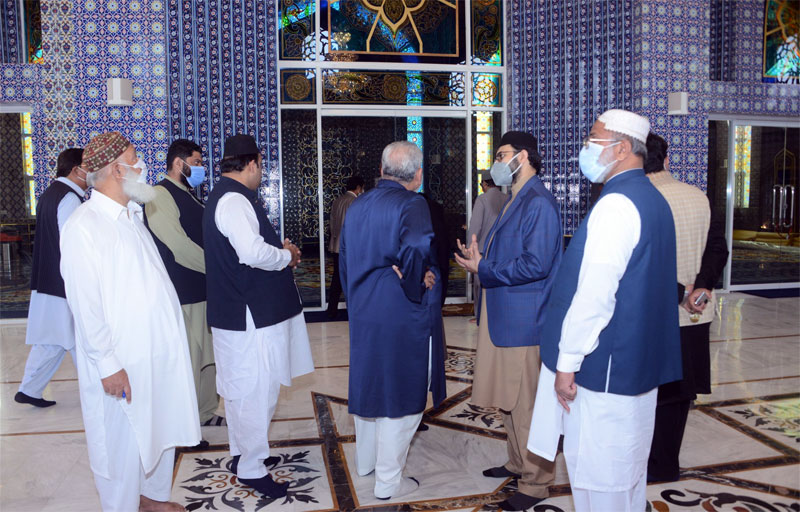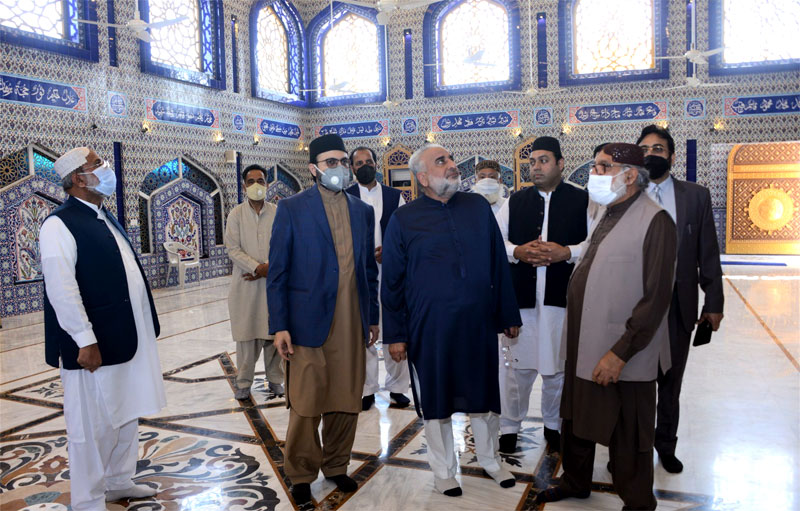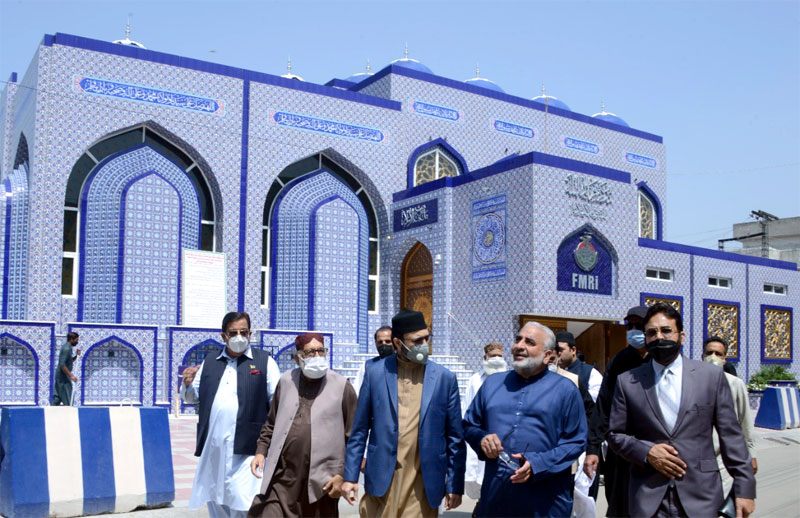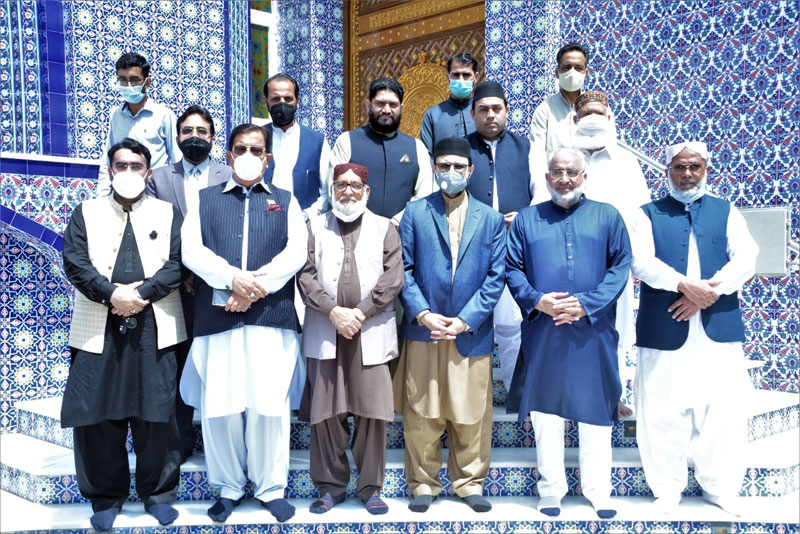 Pictorial Gallery