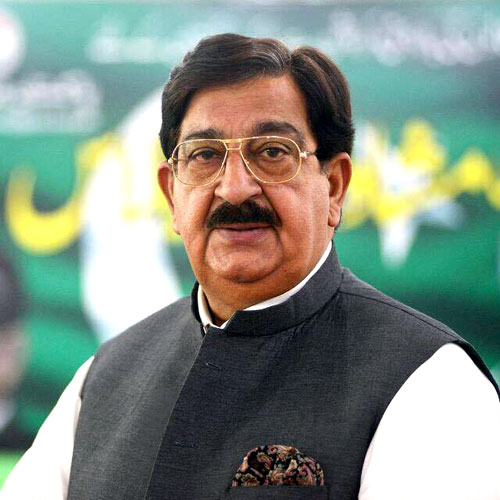 PAT Secretary General Khurram Nawaz Gandapur has said that the people are merely bystanders in a system that allows the looters of the national wealth to be garlanded and greeted while being sent to jail over corruption charges. He said when the national looters are given heroes' welcome, the graph of social evils goes up instead of going down. He asked what kind of accountability it is that he who looted billions of rupees and masterminded the killing of innocent people in Model Town remains in the comforts of his residence in the Ministers' Enclave.
Khurram Nawaz Gandapur expressed these views while talking to the senior party leaders here at the central secretariat yesterday. He said that on the one hand, a common prisoner is braving the hardships of prison over crimes he did not commit, on the other the plunderer of billions of rupees is being given a royal treatment. He said that if the law is the same for everyone, then its application should also be uniform.
The PAT Secretary-General said that there is little room for improvement in the system. He said that though looters of the nation are out of the government, neither can any legislative bill be passed nor any amendment to law can be made without their endorsement. He said that the people are stuck up in the blind alley with virtually no light at the end of the tunnel.
Khurram Nawaz Gandapur said that even the well-meaning people are helpless in this system. He said that Dr Tahir-ul-Qadri led an awareness campaign against this system and made the people aware of their constitutional rights. He said that the system is despised for sure but the forces that are propping up this system are least pushed. He said that the system will have to be changed to put the country back on track.