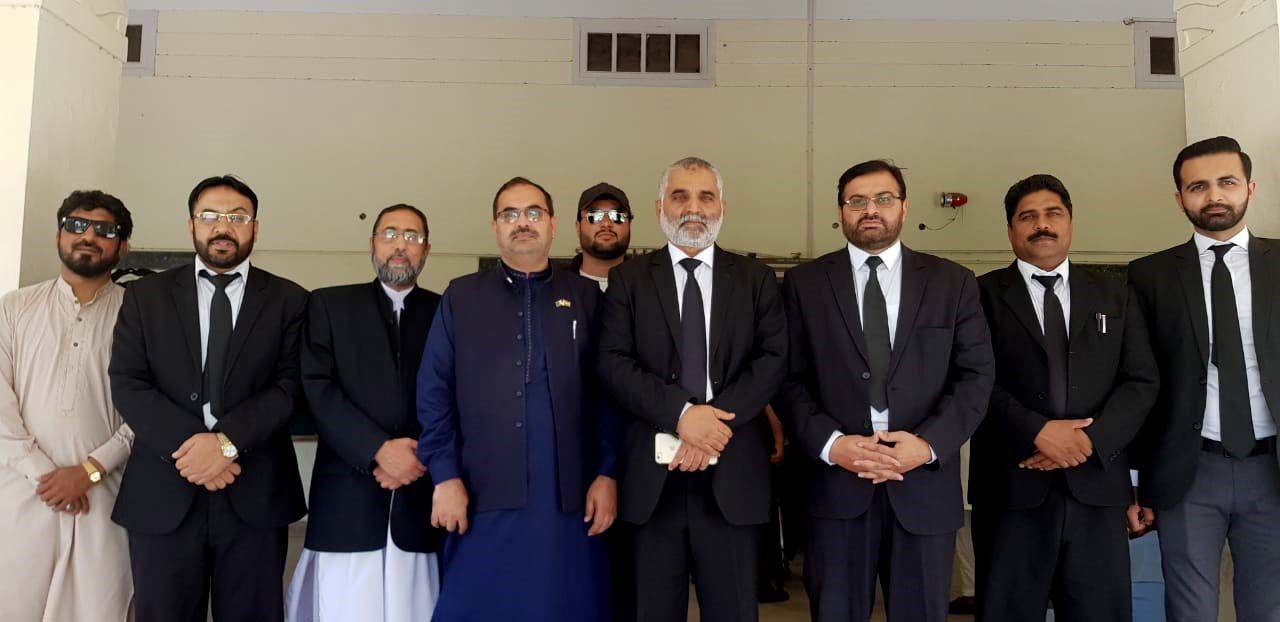 In a joint statement, Naeem-ud-Din Chaudhry Advocate, and Asif Sulehria Advocate, lawyer-leaders of Pakistan Awami Tehreek, have said that the Model Town tragedy is a blot on the face of the Punjab police. They demanded that the IG Punjab should remove the accused police officers and hold them to account for their crime of killing innocent people. They said that the IG cannot overcome crimes in the province as long as these officers are there in their positions.
The lawyer-leaders said that the police officers sprayed bullets on the innocent workers including two women on the orders of Shahbaz Sharif and Rana Sanaullah in the hope of getting promotions. They said that the police force was more of a private guard than a state institution on the fateful day of June 17, 2014, and violated all civilized norms, values of humanity, and the demands of professional conduct. They said that the bullets are purchased with the taxpayers' money were fired at the people on that day.
The PAT lawyer-leaders said that unless the accused police officers are absolved of their role in the Model Town tragedy and declared innocent by the court of law, they should be separated from the government positions. They said those police officers and jawans who lay down their lives for the protection of the life, honor, and property of the people are assets of the department and pride of the nation. He said that those who choose to become instruments of their political masters and bring harm to the people are their enemies. They said that people with such background and professional misconduct should be behind bars.