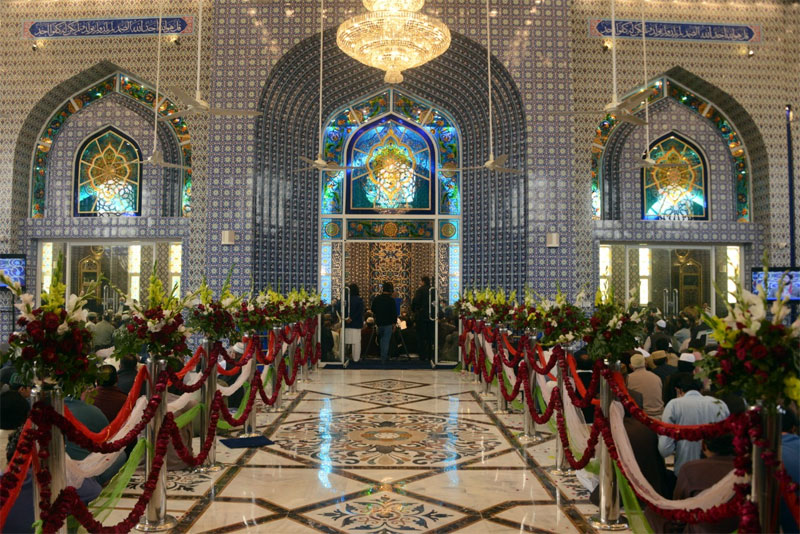 Addressing a special ceremony held on the completion of the decoration, expansion, and beautification of the Shaykh-ul-Islam Mosque adjacent to the MQI central secretariat, Governor Punjab Chaudhry Muhammad Sarwar said that Shaykh-ul-Islam Dr Muhammad Tahir-ul-Qadri and his institution, Minhaj-ul-Quran, have been doing an important duty of imparting spiritual training to the masses throughout the world. He said that wherever you may go in America, Britain, and Europe, the Islamic centers being run by MQI are seen to be playing their role.
Talking about the reconstruction and decoration of the Shaykh-ul-Islam Mosque, wherever he goes in Europe, he makes it a point to have the honour of visiting the historic Mosques. He said among all the Mosques he has seen, the Shaykh-ul-Islam Mosque is the most beautiful place of worship after the Two Holy Mosques in Saudi Arabia. He congratulated all those who remained associated with the construction work, particularly Dr Hassan Mohi-ud-Din Qadri, Khurram Nawaz Gandapur, Muhammad Saleem, Muhammad Zubair, and Engineer Muhammad Asif. He further said that the 19th of February is also the 70th birth anniversary of Dr Tahir-ul-Qadri. He congratulated Dr Tahir-ul-Qadri on his birthday and stated that he has provided a beautiful gift on his birthday to the people of Lahore and Pakistan in the form of the Shaykh-ul-Islam Mosque .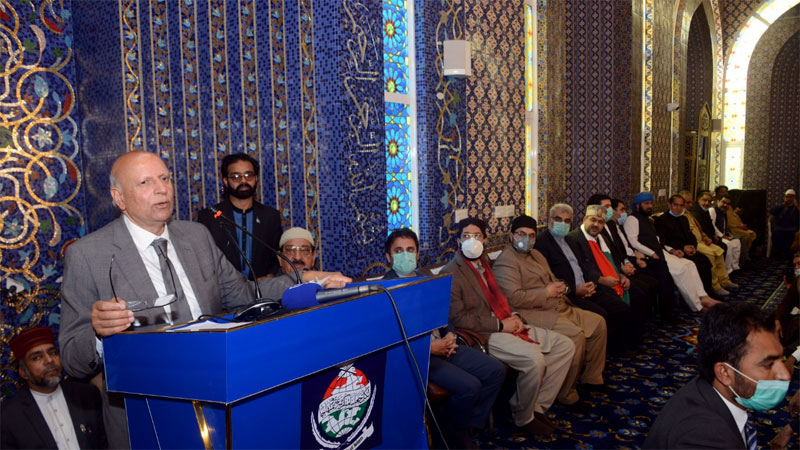 MQI founding-leader Shaykh-ul-Islam Dr Muhammad Tahir-ul-Qadri congratulated the participants on their participation. In his talk, he said that those who remained part of the pious act of decoration and reconstruction of the Mosque deserve to be congratulated. He said that the Mosque was originally inaugurated by Huzoor Qudwat-ul-Awliya' Sayyiduna Tahir Ala-ud-Din al-Qadri al-Gillani 33 years ago, adding that it is after 33 years that it has been expanded, redesigned, and decorated. He also felicitated the donors and prayed to Allah Almighty to accept their efforts and contributions.
H.E. Agha Mohammad Surkhabi, Deputy Ambassador of the Republic of Iran, gave a speech at the ceremony and said that he was truly honored to be part of the spiritual ceremony that marked the reopening of the Mosque after beautification and decoration. He said that Mosque does reflect Islamic art in its best form, blending the ancient and the modern trends of construction. He said that the speeches and books of Dr Tahir-ul-Qadri are a great scholarly asset.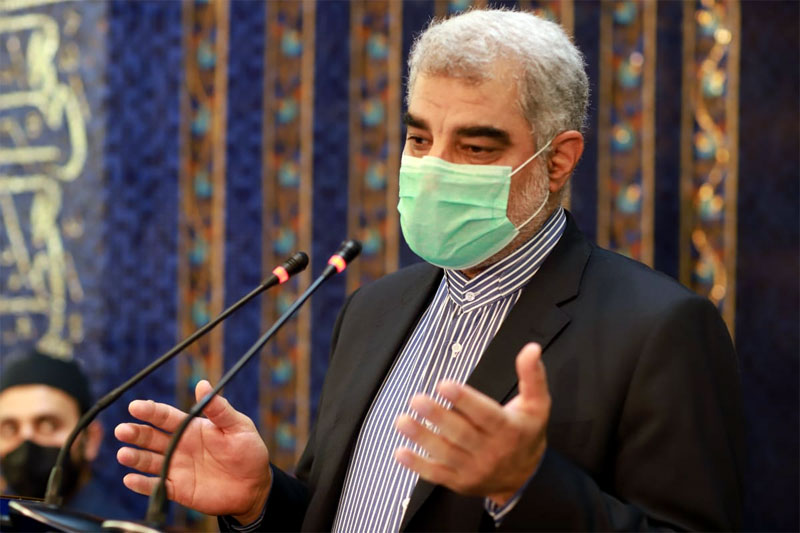 Secretary-General MQI Khurram Nawaz Gandapur presented a welcome note and briefed the participants about different stages of decoration, reconstruction, and beautification of the Mosque. Internationally renowned Qari from Iran, Hajj Karim Mansouri created an atmosphere of spiritual ecstasy through the Quranic recitation in his melodious voice. Agha Saeed Nasri, Second Secretary Iranian Embassy, Agha Muhammad Raza Nazri, and Agha Jafar Ronas were also present on the occasion.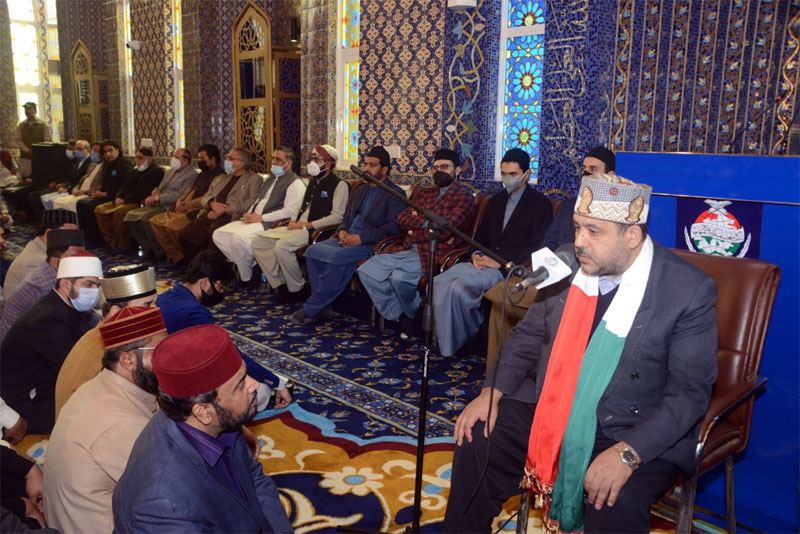 Renowned journalist, intellectual, and anchorperson, Mujeeb-ur-Rehman Shami, while addressing the ceremony, said that our forefathers rendered huge sacrifices and created a Mosque in 1947, the name of which was Pakistan. He said it pains one to see the deteriorating condition the country is in today. He said he heard Dr Qadri speak about the decoration and beautification after 33 years, which has now been built up as a masterpiece of art. He said that it is our prayer to Allah Almighty that He sends the people to decorate the Mosque of Pakistan in the same way and when we present ourselves in the court of Allah Almighty, we should not have shame or regret of any kind.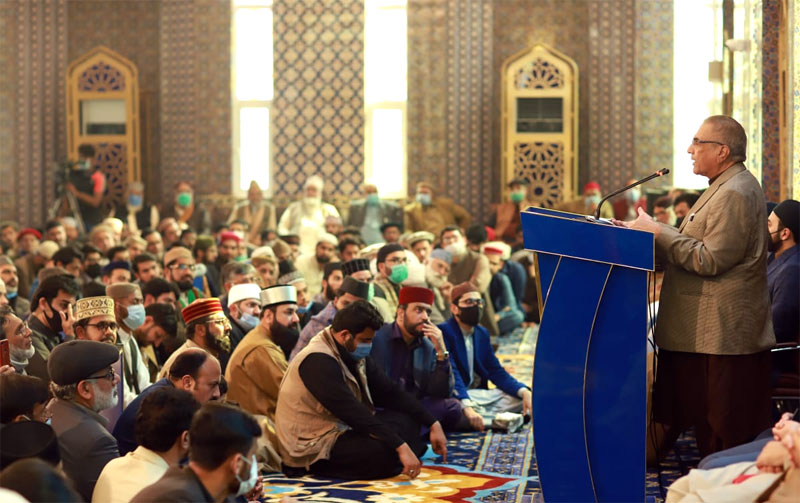 Addressing the ceremony, renowned intellectual and senior columnist, Irshad Ahmad Arif, said that Allah Almighty has blessed Dr Tahir-ul-Qadri with many qualities of head and heart, stating that whatever he does, he does it nicely. He said that the Shaykh-ul-Islam Mosque is a beautiful Mosque. He felicitated Dr Tahir-ul-Qadri on his 70th birthday. "May MQI continue to progress and serve the cause of Islam," he concluded.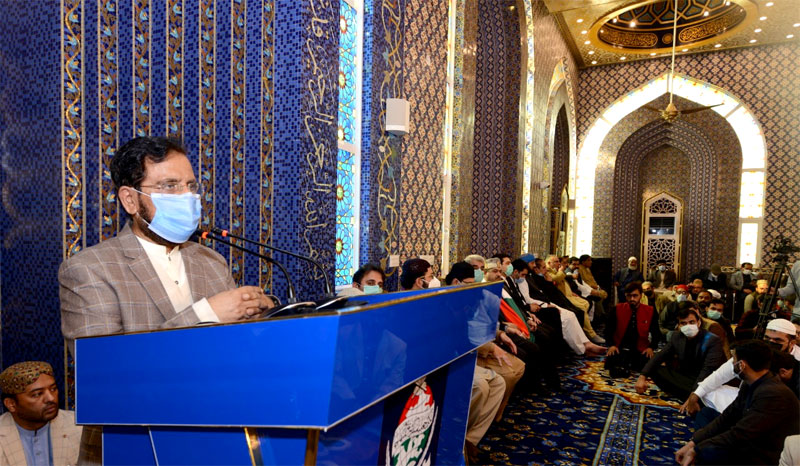 Chairman Muslim Institute Islamabad Sahibzada Sultan Ahmad Ali stated in his speech that the attendance of the ceremony on the occasion of the inauguration of the Shaykh-ul-Islam Mosque is a matter of great honour for him. He said that Allah Almighty has blessed Dr Tahir-ul-Qadri with many qualities. He said that it is his prayer that the Mosque becomes the source of spiritual purification.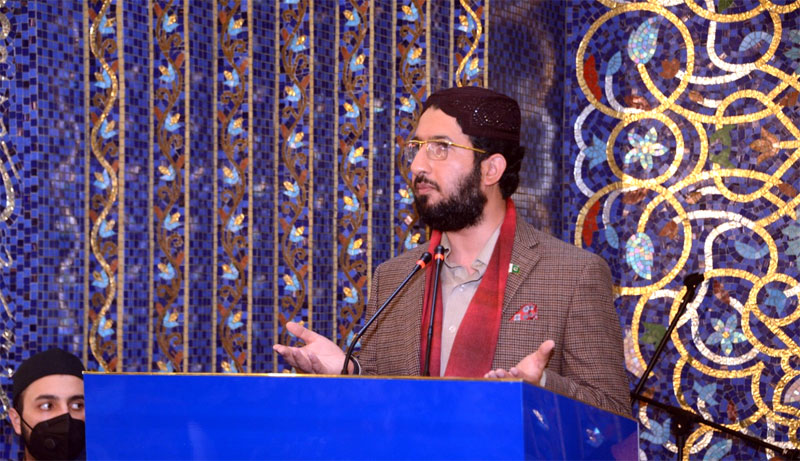 Pir Dewan Ahmed Masood Chishti, Wali-e-Ahad Sajjada Nasheen Dargah Baba Fareeduddin Masood Ganjshakar, led the Dua. Qari Sayyid Khalid Hameed Kazmi al-Azhari and Qari Allah Baksh Naqshbandi also did the Quranic recitation. President MQI Dr Hussain Mohi-ud-Din Qadri, Shaykh Hammad Mustafa al-Madani and Shaykh Ahmad Mustafa al-Arabi attended the ceremony as special guests. Renowned Naat khawan Muhammad Afzal Noshahi, and Khurram Shahzad had the honour of reciting Naat. Barrister Amir Hassan, trade leaders Muhammad Amjad Chaudhry, Arbab Khan, Sayyid Azmat Ali Shah, Babar Butt, Haji Muhammad Ameen, and Haji Muhammad Ameen Ansari were also present on the occasion.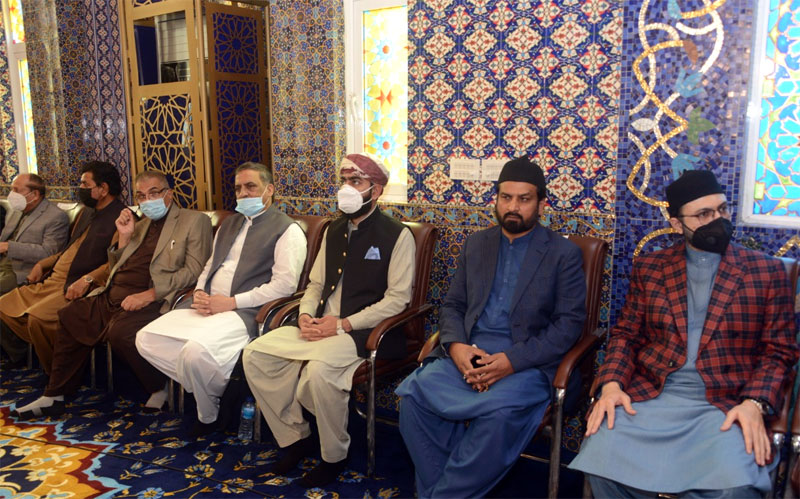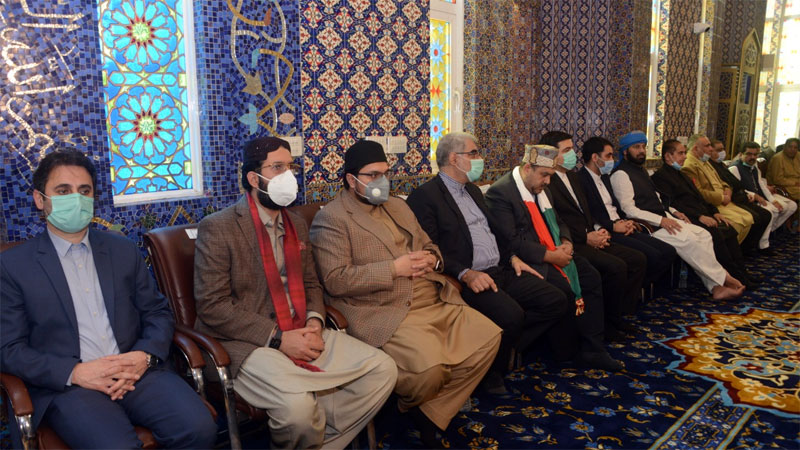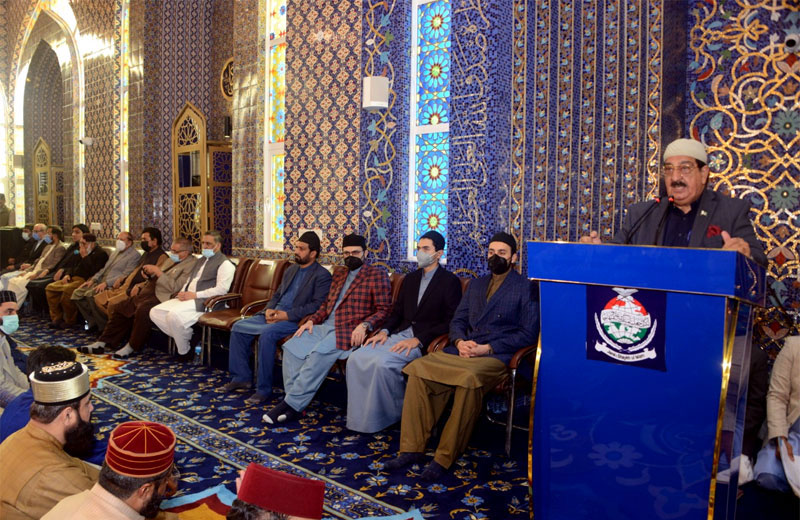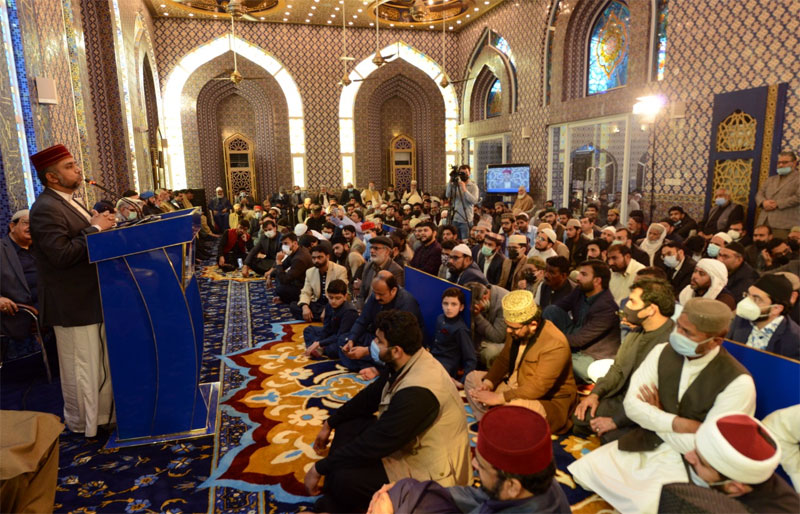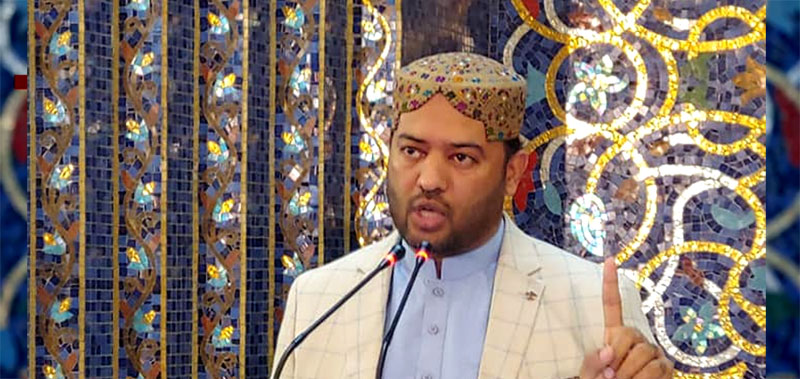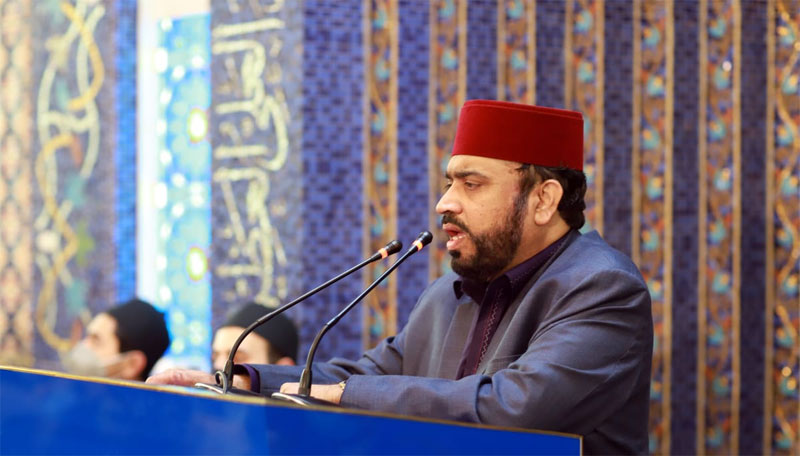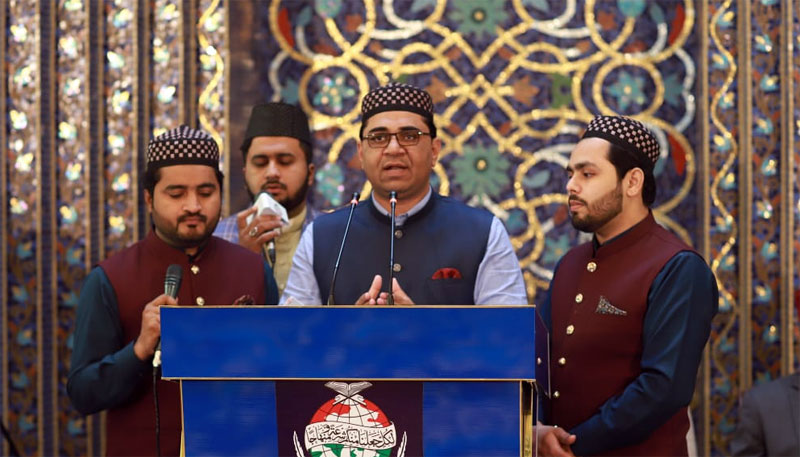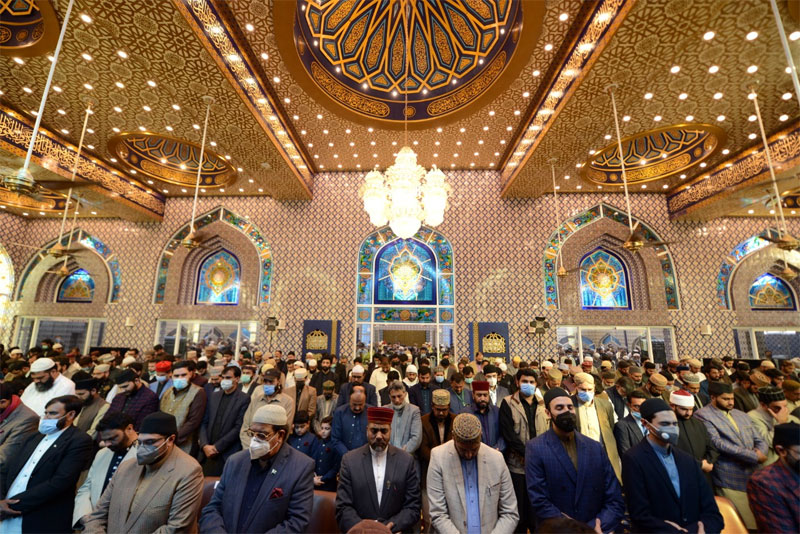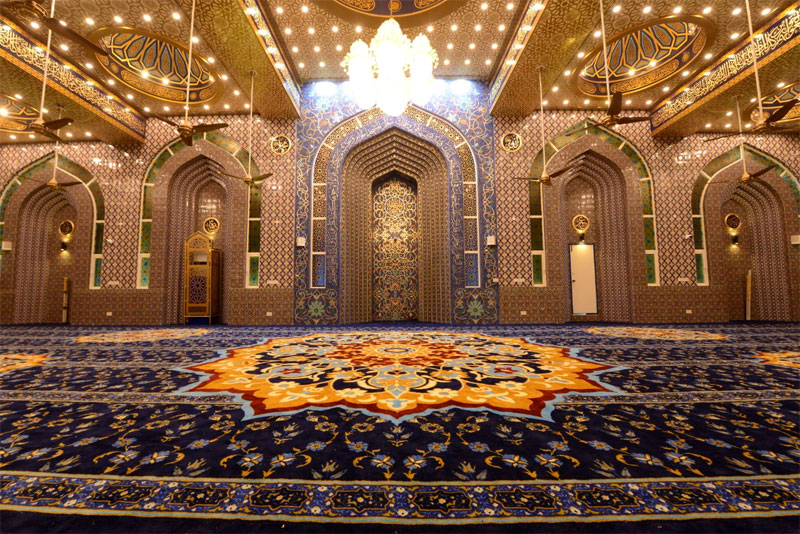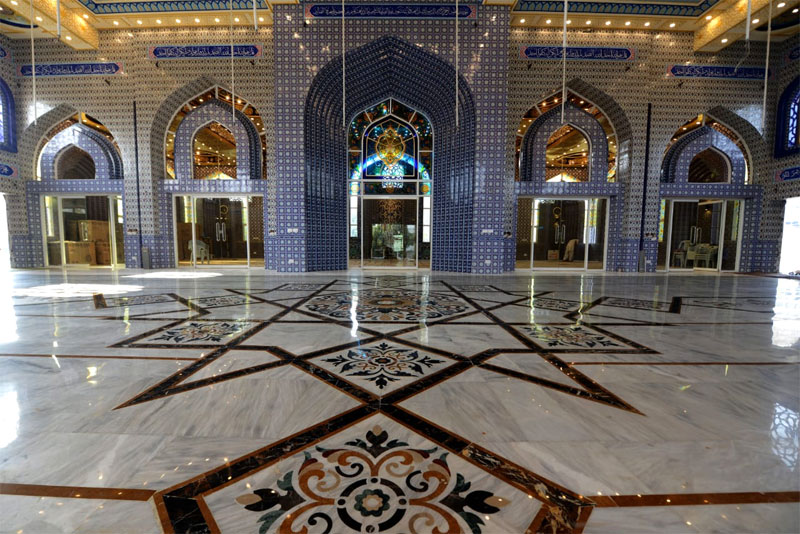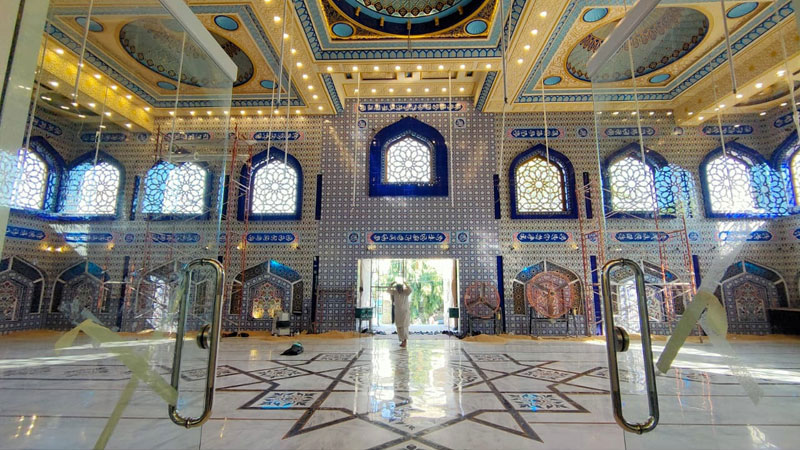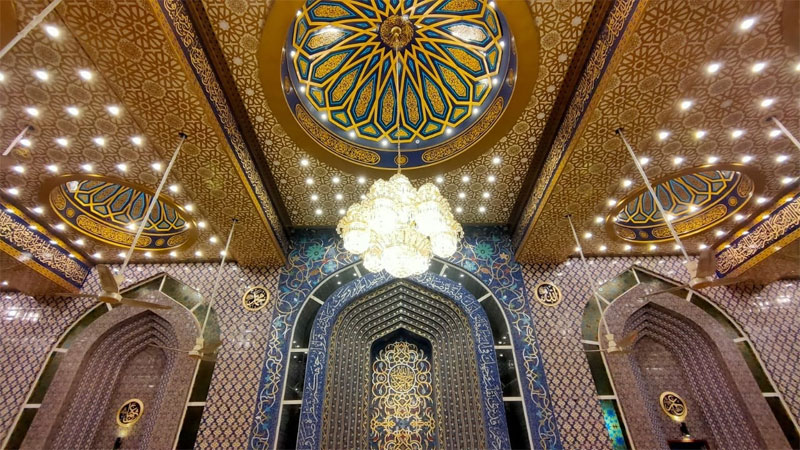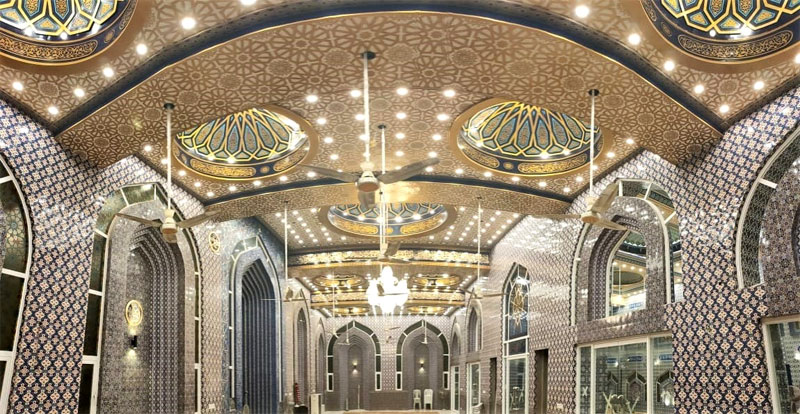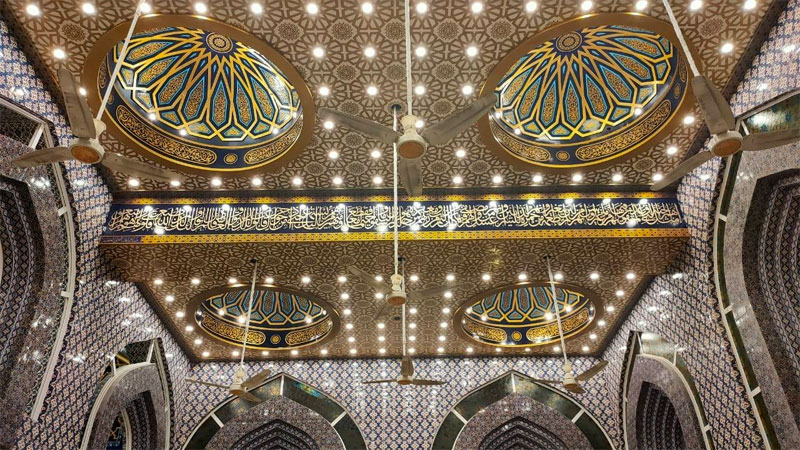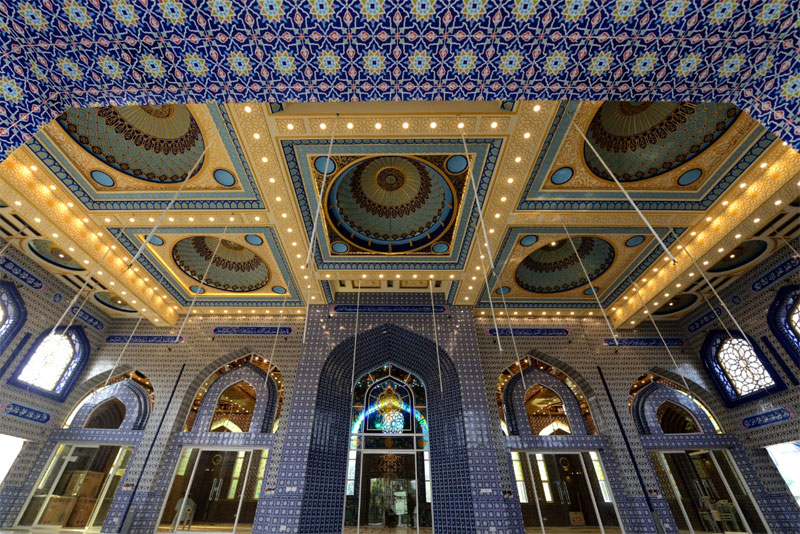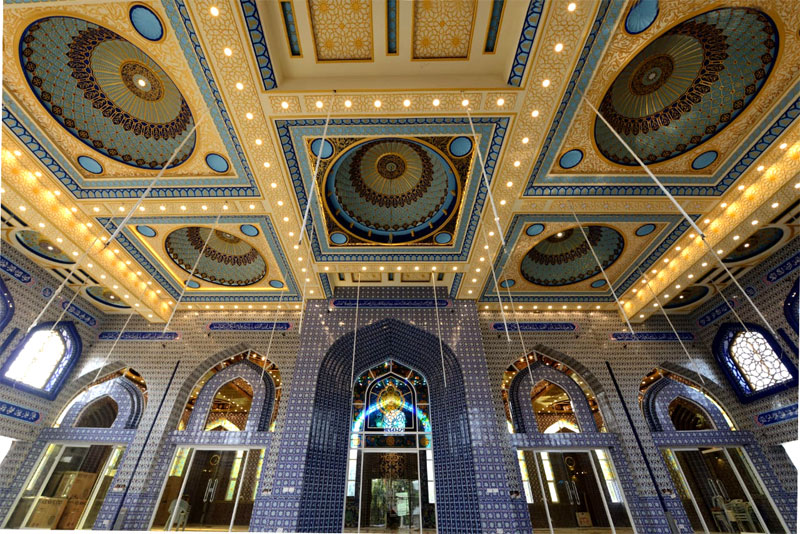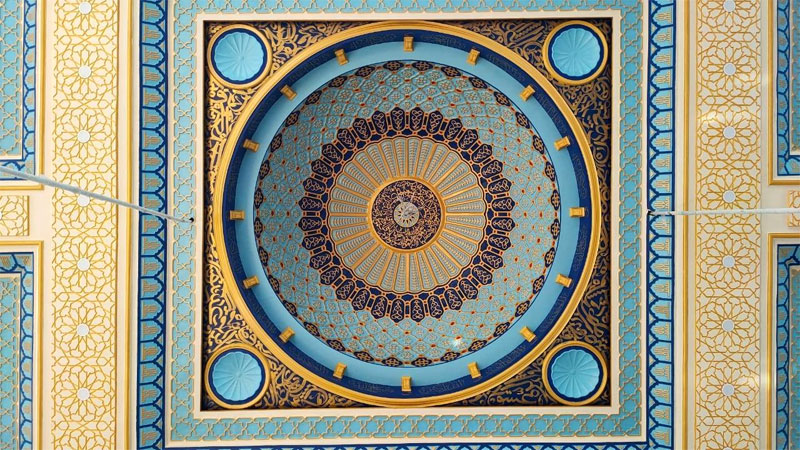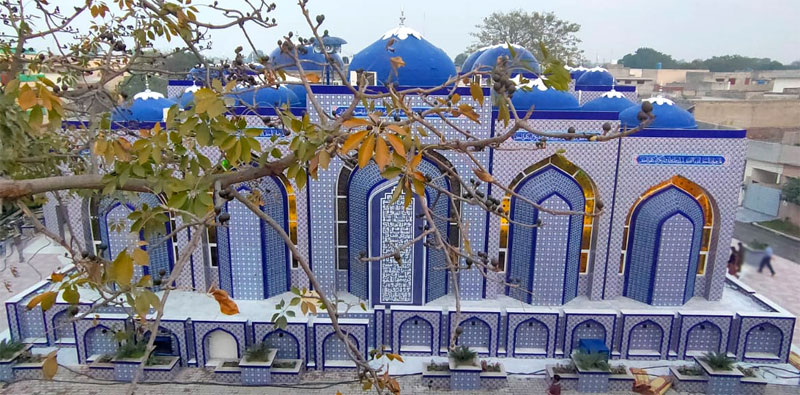 Media Coverage