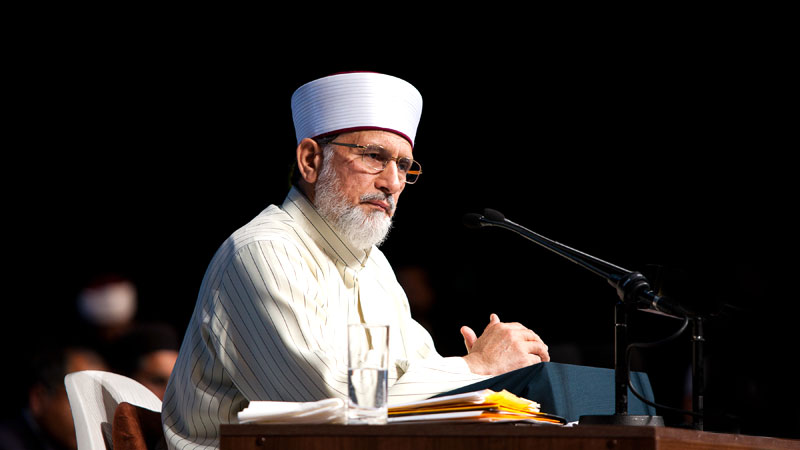 Shaykh-ul-Islam Dr Muhammad Tahir-ul-Qadri has congratulated Muslims around the world on the start of the holy month of Dhu al-Hijjah. In a message, he said that the month is a blessed one because Hajj, one of the five pillars of Islam, is performed in this month. He said that Hajj is not just a religious obligation for those who have resources but also reflective of unity, togetherness and collectivity in the body politic of Muslims.
Dr Tahir-ul-Qadri referred to Hadith whereby the Holy Prophet (pbuh) said that if one performs Hajj for the pleasure of Allah with purity of intention and does not commit any sin, one would return as an innocent as if he were a newly born. He said that Hajj is obligatory on those who have the resources to undertake such a journey.
Shaykh-ul-Islam Dr Muhammad Tahir-ul-Qadri said that hundreds of thousands of faithful have gathered in the Two Holy Mosques for the performance of Hajj these days. He said that Allah has promised deliverance and special rewards for the pilgrims. He asked the faithful to pray to Almighty to enable Muslim Ummah to overcome the emergent challenges. He said that Allah does not return pilgrims empty-handed who come to His House for worship.