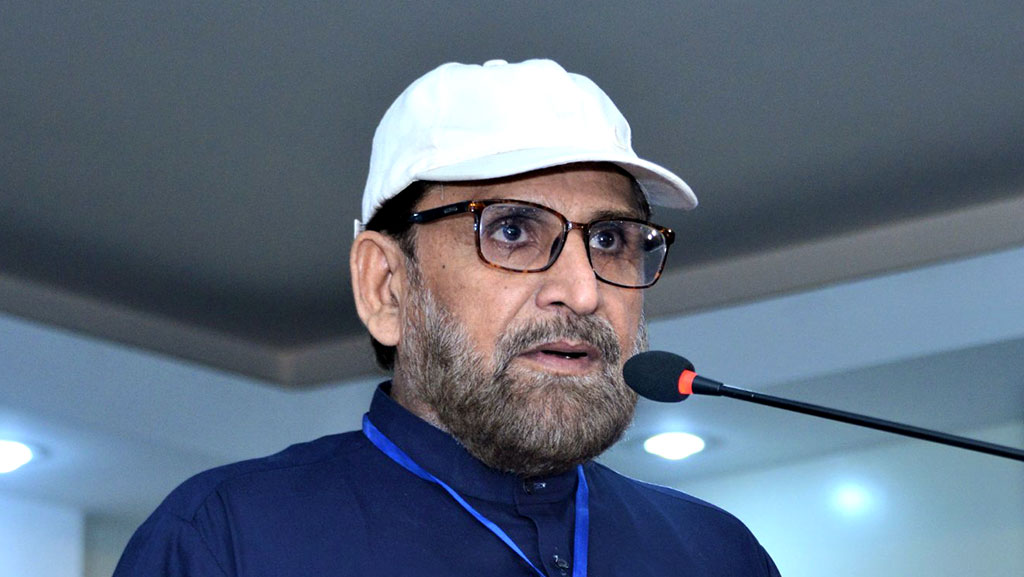 MQI senior leader Sardar Shakir Mazari has said that South Punjab is a land of Sufis and has been home of love, knowledge and enlightenment for centuries. He said that the Saraiki region has always given forth the message of peace, unity, love and harmony. He said that the workers of PAT and MQI are busy in spreading this message on the instructions of Shaykh-ul-Islam Dr Muhammad Tahir-ul-Qadri.
Sardar Shakir Mazari said that many politicians made it to power corridors and held top executive positions in the country but they failed to reduce the sense of deprivation of the people of South Punjab. He said that quality medical care, employment, and the provision of diesel, petrol and fertilizers on cheap rates are the matters of concern for the people here. He said that the law and order problem has also become aggravated due to the rampant unemployment, which has made life hell for the residents.
The MQI leader said that a chief minister belonging to South Punjab was in power for close to four years but the condition of the road infrastructure deteriorated. He said that the villages present the scene of destruction. He said the recent flash floods and torrential rains have wreaked havoc on agriculture as thousands of acres of crops were submerged in the rainwater. He said that the decision to set up a South Punjab secretariat has not borne any fruit, adding that Lahore's verdict continues to remain consequential on the fate of the millions of the people.