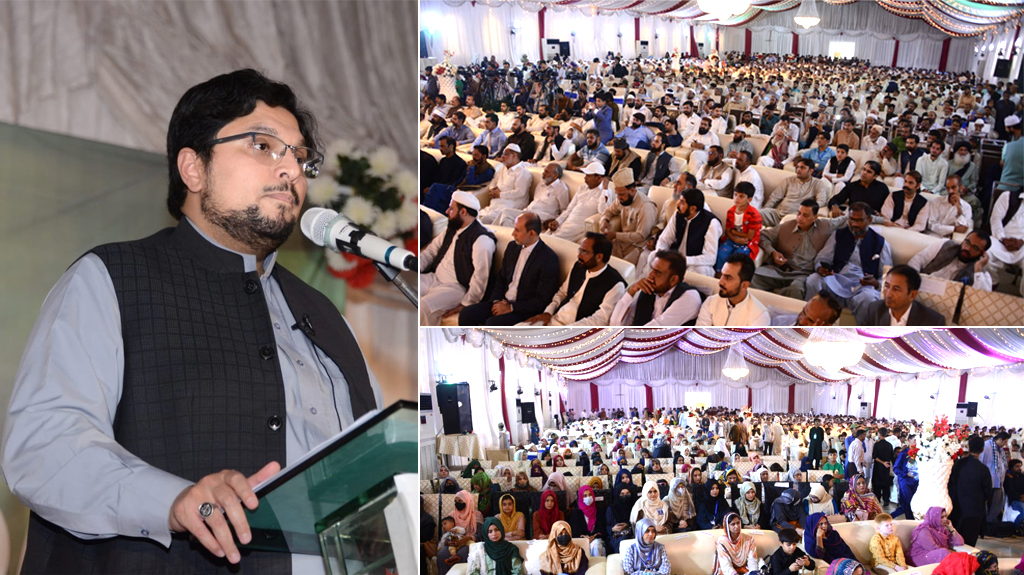 Economic expert and President of MQI Dr Hussain Mohi-ud-Din Qadri has said that the lack of the continuity of policies is the principal reason for the persisting economic crisis in the country. He said that the countries that continued with the policies over the decades are bearing the fruit of socio-economic development today. He said that every such country put the interest of the state way above the political interest. He said that Pakistan sees a change of government after every three years as a result of which the new prime minister does away with the policies of the previous government. He said that this inconsistency explains why our economic journey continues to remain slow, wayward and directionless.
Dr Hussain Mohi-ud-Din Qadri cited Malaysia as a model of progress and said that a national council should be set up consisting of relevant stakeholders mandated with the task of introducing long-term policies. He said that the governments may come and go but the national economic policies should be protected and continued. He warned if such a course is not adopted, there would be no change even after another 75 years and we would keep on moving in circles.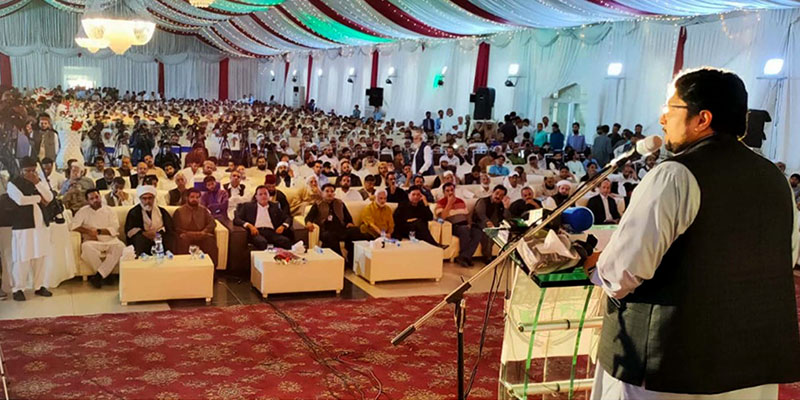 Dr Hussain Mohi-ud-Din Qadri expressed these views while addressing a brainstorming session on the topic of the resolution of Pakistan's economic crisis held under the banner of PAT Rawalpindi and Islamabad. Dr Babar Awan, Senator Waleed Iqbal, Raja Nasir Abbas, Khurram Nawaz Gandapur, Abdullah Hameed Gull, Ibrar Raza Advocate and Azhar Awan also spoke on the occasion.
President MQI said that the policy attention needs to be focused on the development of agriculture and IT sector for the growth of the economy. He said that our neighboring country, India, is way ahead in these fields in the region. He said that Japan, Germany and China started with manufacturing toys but now have developed into the countries producing hi-tech cars and aeroplanes. He said that the exports of Pakistan, Turkey, South Korea, Malaysia and Thailand were about $200 million in 1960 and today South Korea exports goods of $600 billion, Malaysia $300 billion, Thailand $268, Turkey $288 and Pakistan is an exporter of merely $30 billion goods and products. He said that our reverse journey continues unabated due to a combination of bad governance, lack of continuity of policies, and political crises.
Dr Hussain Mohi-ud-Din Qadri said that India is earning foreign exchange to the tune of $227 billion in the IT sector alone, whereas the size of Pakistan's IT sector is merely $2.1 billion. He said that 32000 IT companies are working in India, whereas the number of such companies working in Pakistan is merely 2000. He said that the youth needs to be imparted IT-based education to turn them into entrepreneurs, adding that the resources need to be arranged for the development of education in science and technology.