Professors, teachers and the staff members of Minhaj University Lahore have donated the 5% of their salary to the flood relief fund for three consecutive months. The students of the University have also established a flood relief camp where donations and pocket money are being deposited. At the same time, relief camps have also been set up at the welfare institutions of MQI such as Aghosh Orphan Care Home, Tehfeez-ul-Quran College and Minhaj Education Society for the collection of relief goods and donations for our suffering brothers and sisters whose lives have been uprooted by the flood calamity.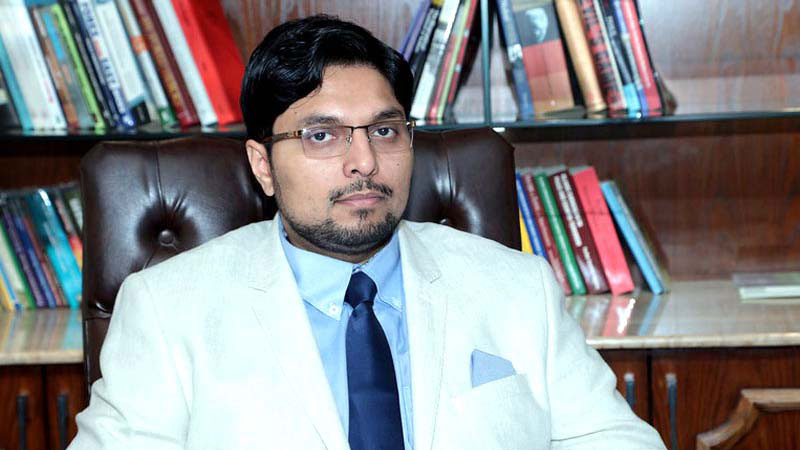 In a statement, Dr Hussain Mohi-ud-Din Qadri, deputy chairman of Board of Governors of Minhaj University Lahore, has urged the students and the members of the community to donate generously for the relief and rehabilitation of the flood victims. He said that the teachers, students and the staff members, who have taken the initiative to voluntarily deposit a part of their salary and pocket money, deserve to be lauded for their spirit of sacrifice. He said that they have set a worthy example.
Dr Hussain Mohi-ud-Din Qadri said that the recent floods have been the worst in Pakistan's history. He said that they have hit almost the entire country with the provinces of KP, Sindh and Balochistan adversely affected. He said that about a third of Pakistan is under water, adding that billions of dollars will be required to restore the damaged infrastructure, houses, and enable the affected communities to stand on their feet. He said that the nation should rise to the challenge.