The horrific earthquake hit #Turkey. In such difficult times, we stand with the people of #Turkiye. Heartfelt condolences to the families who lost their loved ones and prayers for the affected.

— Dr Hussain Qadri (@DrHussainQadri) February 6, 2023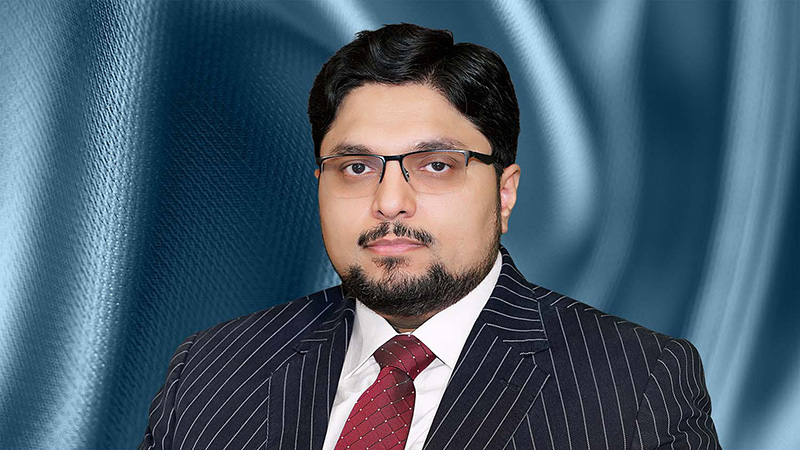 MQI President Dr. Hussain Mohi-ud-Din Qadri has expressed his deep sense of grief and sorrow on the tragic losses in terms of precious human lives, injuries to the thousands of people, and damage to infrastructure in the recent earthquakes in Turkiye and Syria. He said that the whole Pakistani nation shares the grief of our brothers and sisters in friendly countries and expresses their heartfelt condolences to the bereaved families.
Dr. Hussain Mohi-ud-Din Qadri asked the international community, the UN and the people of Pakistan to come forward and extend their support to the suffering people braving one of the worst tragedies. He said that we pray to Allah Almighty rest the departed souls in peace and give patience and fortitude to the bereaved families to bear the loss of their loved ones.
Talking to the people after offering Friday prayers, Dr. Hussain Mohi-ud-Din Qadri emphasized the need for extending a helping hand to the poor, the destitute, and the orphan, adding that creating ease in the life of the less privileged sections of society is the core of Islamic teachings. He said that it is binding on the well-to-do people to help their less fortunate brothers and sisters. He said that Islam is a religion of public welfare, adding that fulfilling the needs of others is a favorite act in the eyes of Allah.