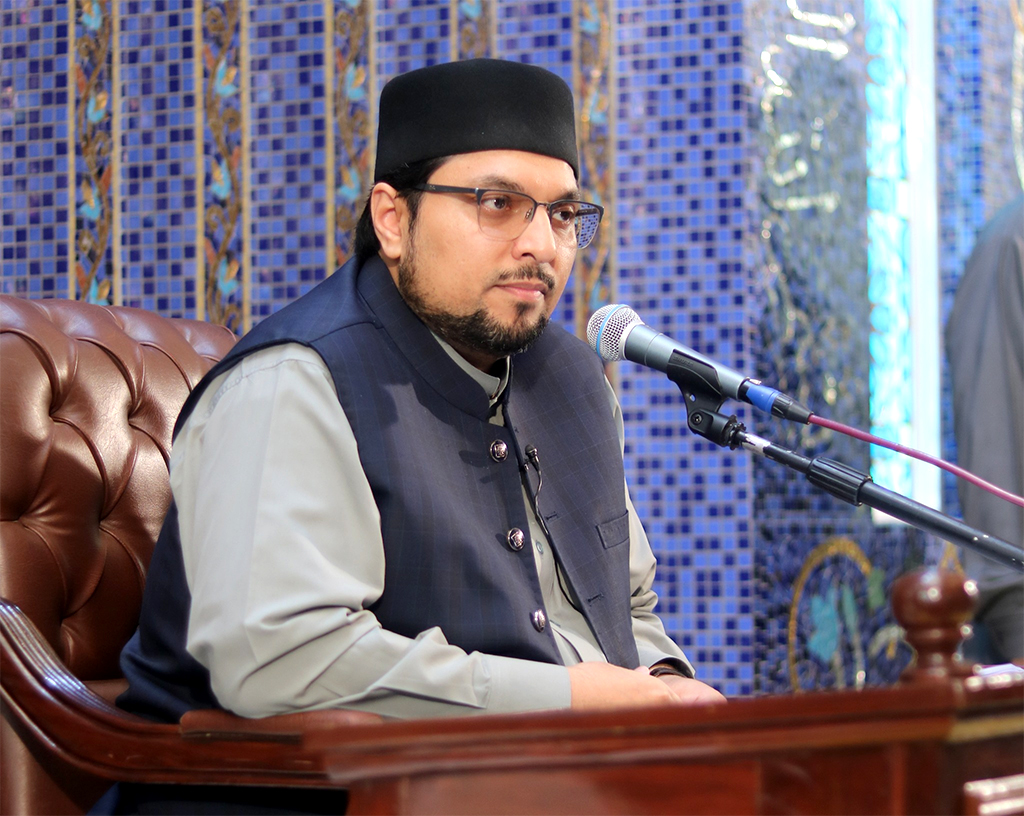 Addressing a Friday congregation, President MQI Prof Dr Hussain Mohi-ud-Din Qadri has said that one of the major reasons of environmental pollution and climate change is the culture of consumerism, wastage and materialism. He said that an effective way to address climate change hazards is to focus on tree plantation, adaptation and mitigation strategies.
Dr Hussain Mohi-ud-Din Qadri said that the Holy Prophet (peace be upon) taught Muslims to live a simple life, not to be addicted to materialism, avoid spending uselessly and unnecessarily and sharing what is in excess with those who are in acute need of these things. He highlighted the need for a thorough strategy to find a solution to the pervasive problem of environmental pollution. He recalled the prophetic commandment about planting trees and safeguarding them, adding that deforestation has increased our vulnerability to pollution.
Dr Hussain said that a simple lifestyle, controlled diet and exercise were key to a healthy life. He said that Islam teaches us not to stuff our bellies with food. He said that moderation is the standard principle that we need to follow in our individual and collective life. He said when the Holy Prophet (peace be upon) would perform ablution, he (peace be upon) would make sure that the water is not wasted. He said that protecting our health, environment and resources is our national and religious obligation.